Discussion Starter
·
#1
·
What do you have now? Have a timeline of start to finish? i'll start.
again 2000 dodge neon.
Alright guys. here is a more detailed of my car without going to other sites.
I got the car in pretty good shape. One HUGE flaw with 2000-2002 neons is Dodge experimented with their back and (on some models) front bumpers where instead of painting the bumpers, they went a cheaper route by using color plastics. So most red neons you see have a pink bumper. This is why.
Now I tried putting these in here as best I could in order. I'll try to get a new picture up within the next few days. Comments, Questions please feel free to ask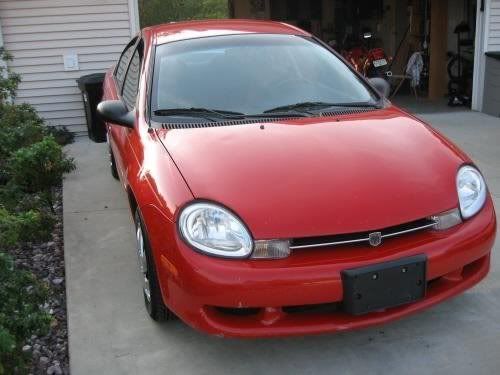 This was a little rough....