Discussion Starter
·
#1
·
ok so after a little time thinking about this I came up with the solution to install an aftermarket bov. its really quite simple if you are a welder like me..lol ok so here it goes, the concept was easy enough lose the factory diverter without throwing a cel. although that is next to impossible,i found the next best thing. I took my forge blow off plate, and welded the holes shut and sanded it flat.
with this done you re install it with the diverter valve, this way the walve can open and close all it wants without releasing any pressure.
now I removed the cold side intake pipe located the place I wanted the bov prepped the area and installed the bov flange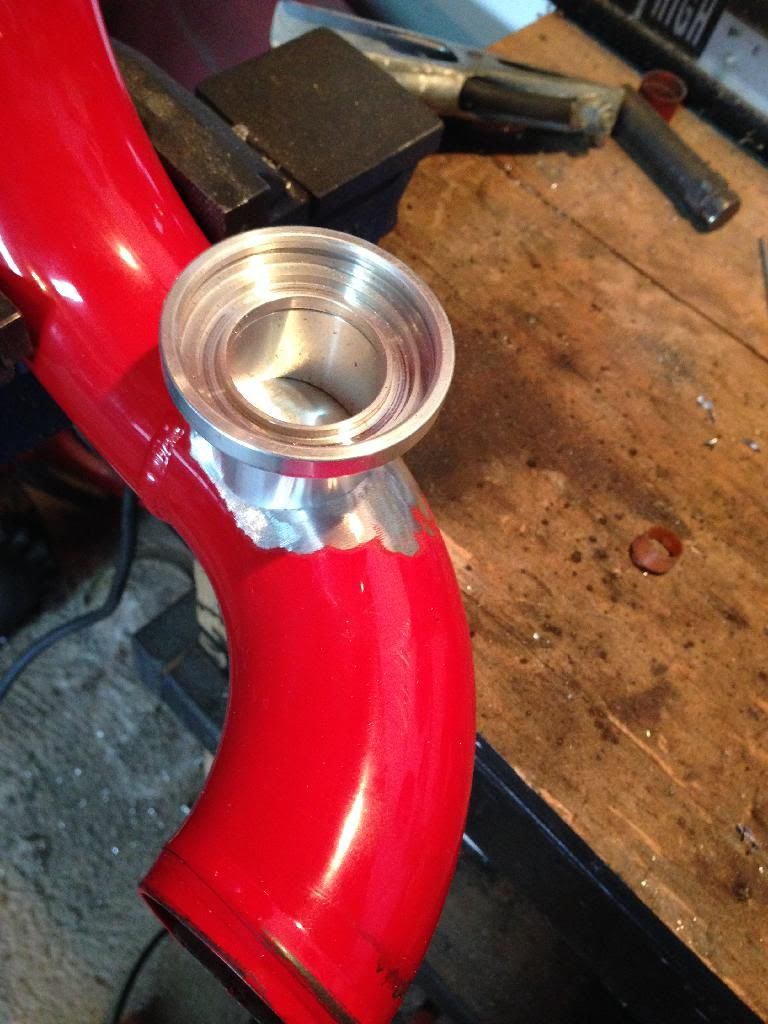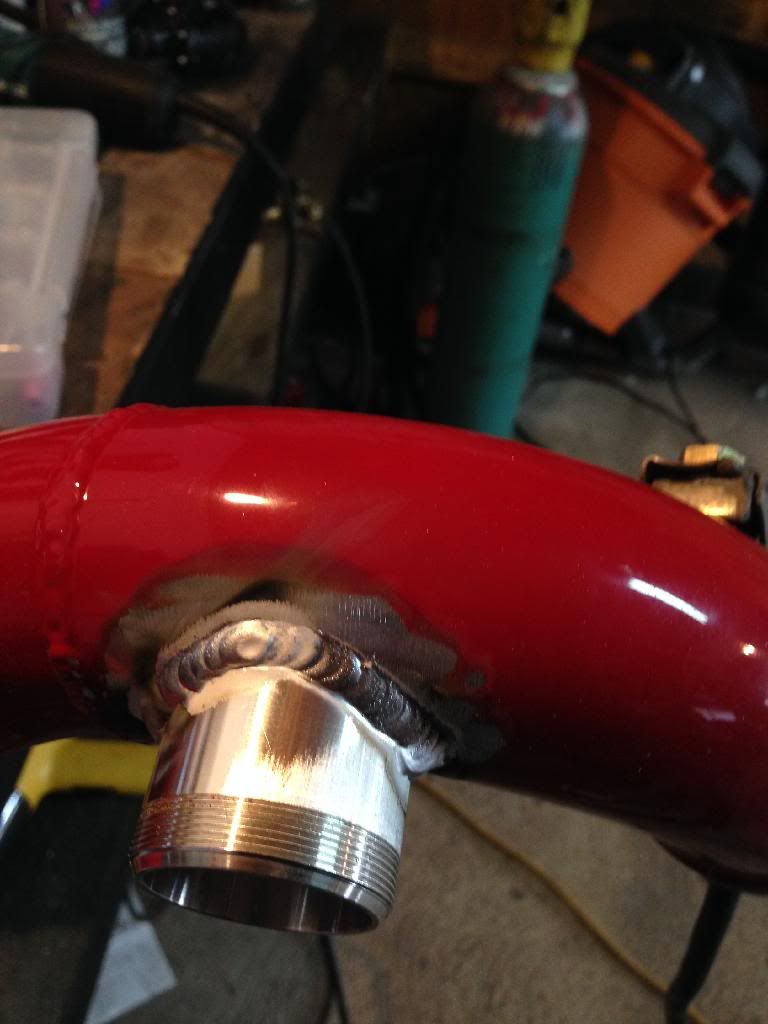 once everything was welded up I took a hole saw to punch out the hole
put a little bit of paint to make it look a little better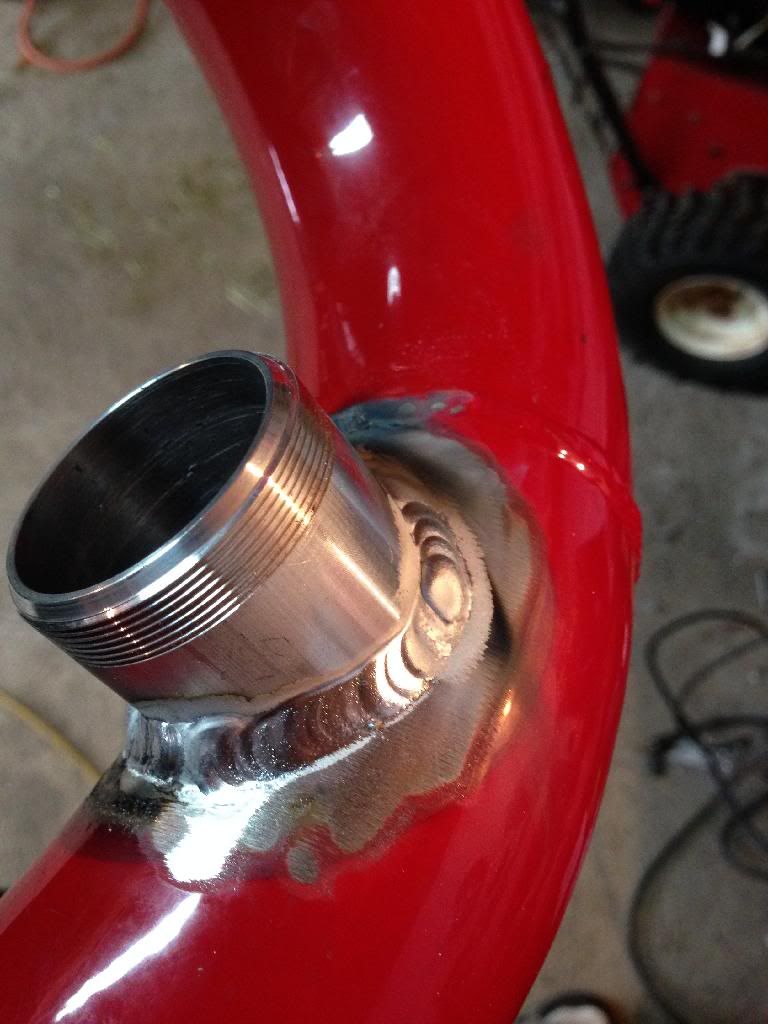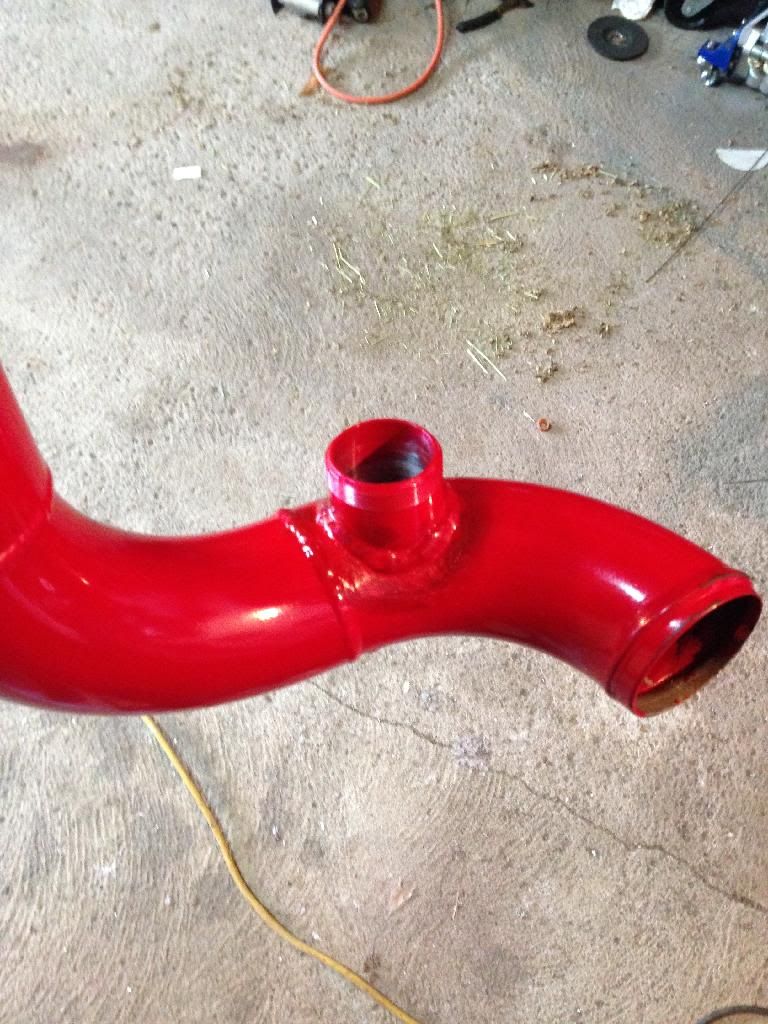 and finally mounted the bov and a sticker(for extra hp)..lol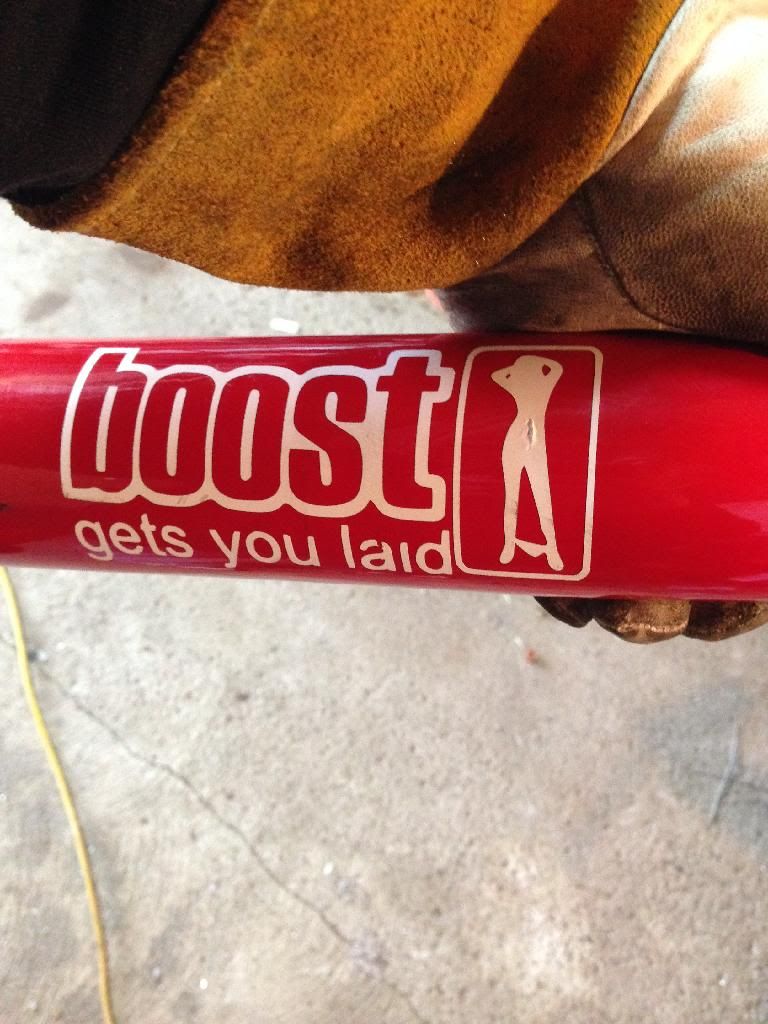 I reinstalled the pipes factory diverter and hooked up the bov using the same boost/vac source as my gauge and took her out for a test run. I drove around for about an hour with no problems, cel ,etc... I do notice that at lower boost when I let off the throttle there is slight compressor surge but no more than ive heard with the factory setup. any other questions feel free to fire away.... hope this helps some of you..