Discussion Starter
·
#1
·
Good afternoon everyone!
Has anyone had any luck swapping out the shift knobs on the manual tranny cars?
I have always been one to put a custom knob of sorts on what ever car I am driving. I'm fond of the bakelite style 2" round ones with something custom embedded. (I have a good contact for custom shift knobs).
Below are a few of the ones I have had.
this was was in the Honda CR-Z that I traded for the Dart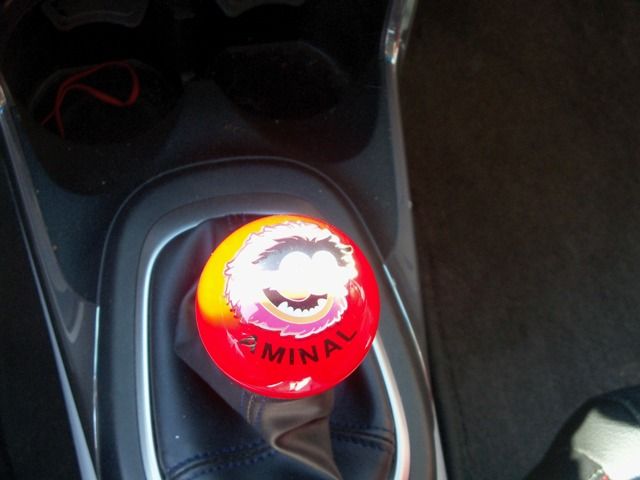 This is the one that is in the wife's Daytona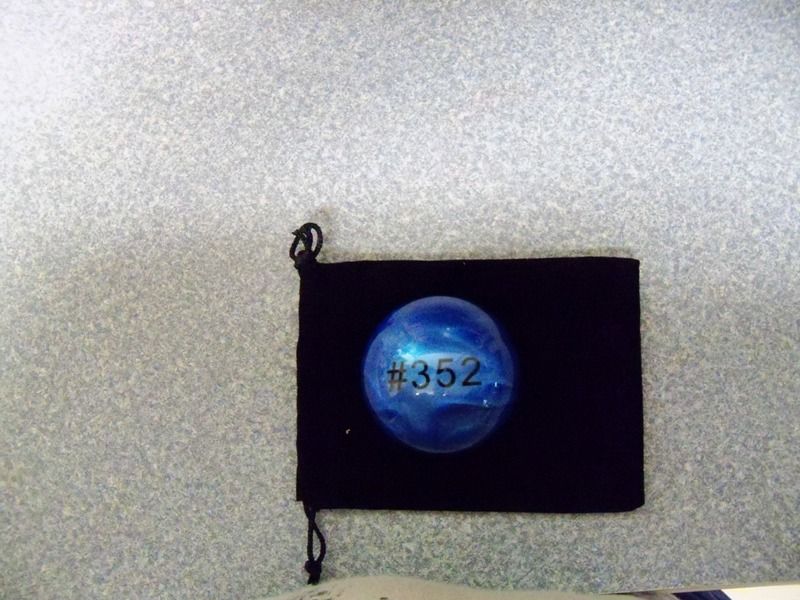 This one was in my '10 Ram 1500 Crew Cab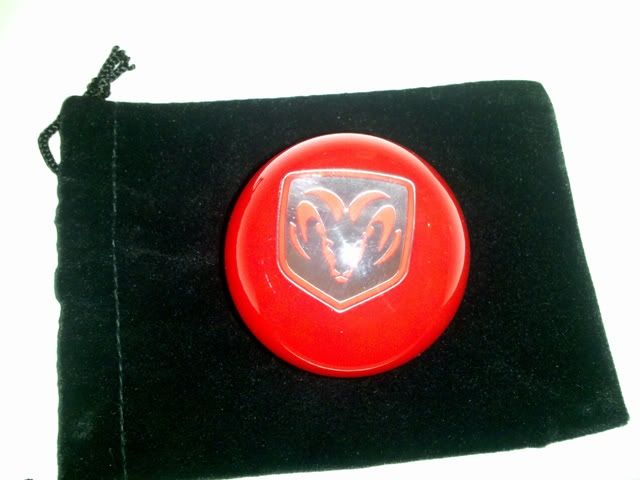 I want to do something similar for the Dart. Anyone know how to take off the factory knob? Does it act similar to those on the Ram and Chargers where you just need to pry apart where it clips together and lift it straight off? is it threaded on or is it some sort of compression fitting?
thanks
Exco